From liquid carbon dioxide
to molten sulphur, we have
been solving the UK's
difficult pumping
applications for over
40 years!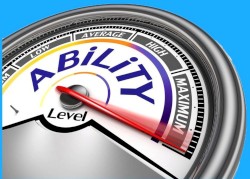 With an average length
of service of over 20
years, our engineers
are anything but average!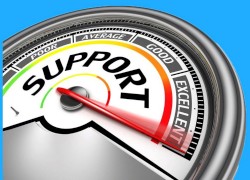 Our factory trained
engineers only offer
pumps we officially
distribute so we
know what we're
talking about!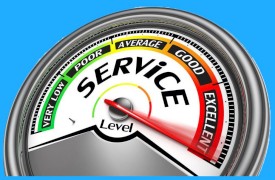 As over 95% of our
customers would
recommend us, we
must be doing
something right!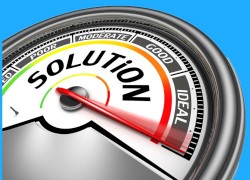 With a huge choice of
pumping technologies
in a wide array of
different materials,
we can solve your fluid
handling problems!