Drum pumps for Surfactant transfer
03 Feb 2023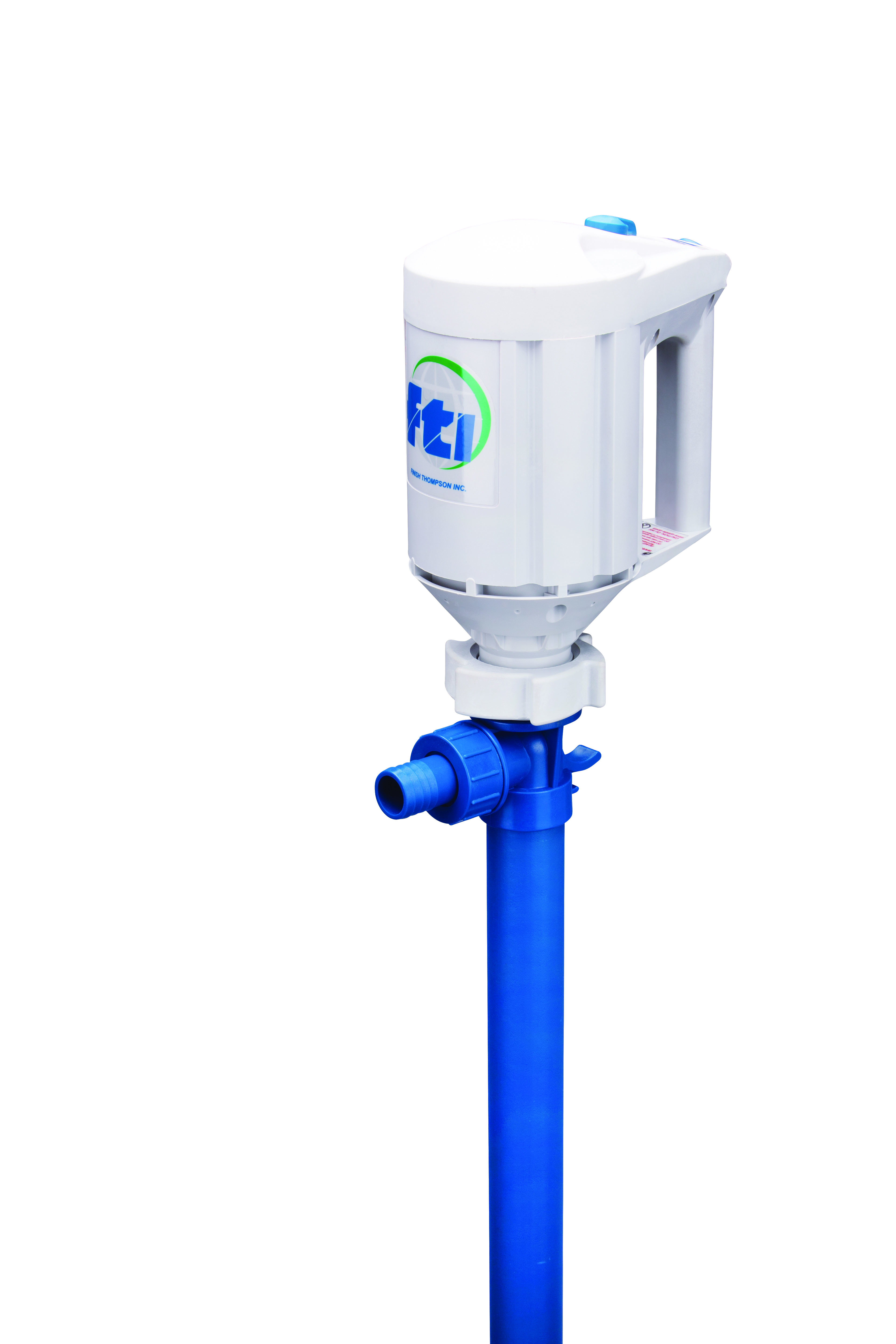 Michael Smith Engineers Ltd have supplied pumps for some of the most challenging and unusual applications in the UK. However, even ostensibly simple applications need a pump that is reliable and effective. One such application is transferring a chemical between containers.
It was for this very application that we were contacted recently by Purdy & Figg, a producer of eco-friendly cleaning products. All Purdy & Figg products are non-toxic, naturally scented and manufactured in their factory in the UK.
Their requirement was for the transfer of raw materials, such as surfactants, from a bulk container into their production area. The obvious solution for us was a Finish Thompson, Inc. drum pump. In this case the PFM-40 high performance model in polypropylene with stainless-steel shaft. The pump was supplied with the M5V 230 volt, single phase, variable speed motor, that allows control of transfer speed. The use of a drum pump reduces the risk of manual handling injuries or chemical spillage.