Pumps for paints & inks
27 Jul 2023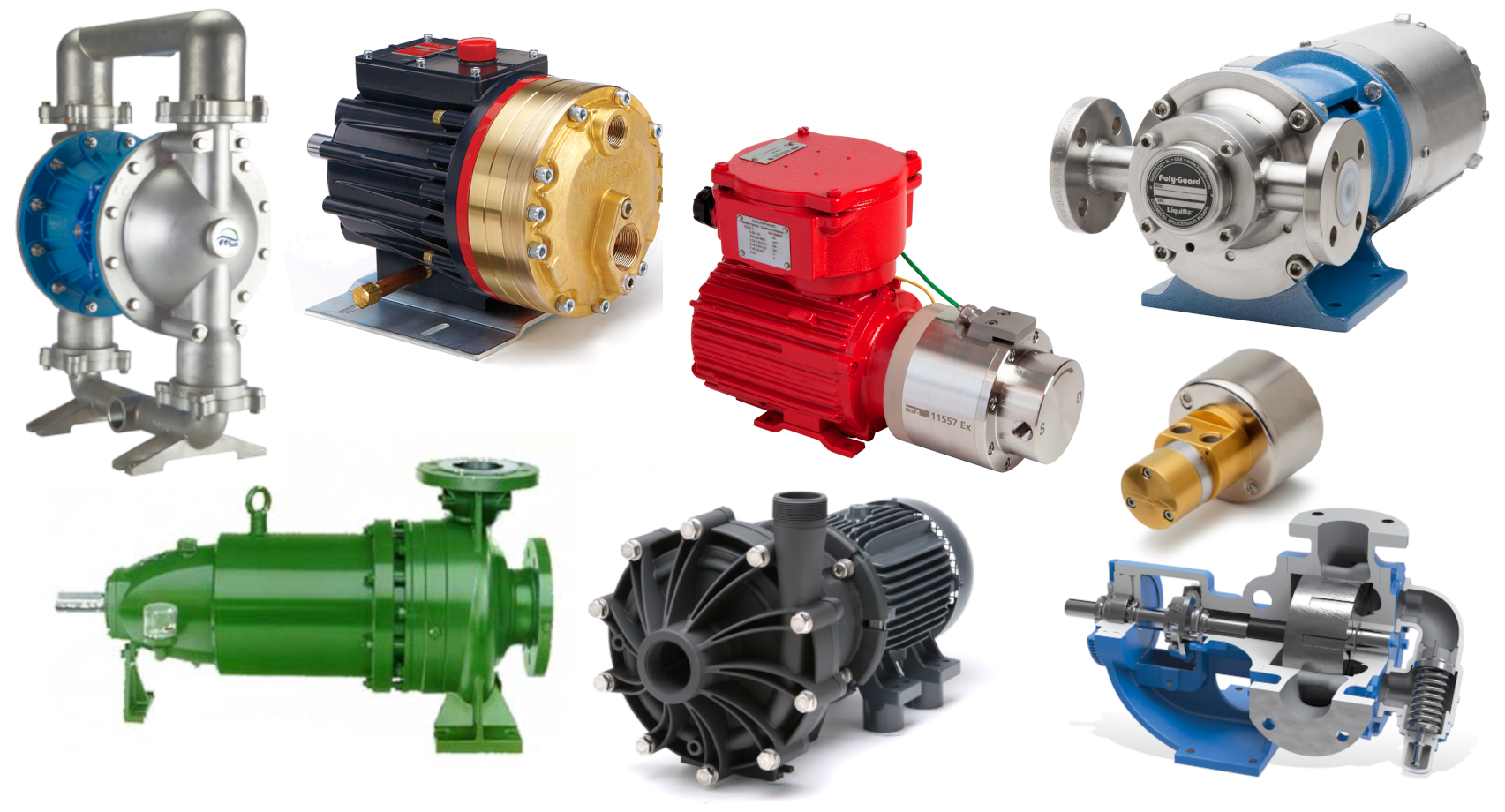 Did you know that Michael Smith Engineers Limited offers a wide range of pumps for paint, pigment, and ink applications?
For high flow pigments & additive applications a common solution is gear pumps from Viking Pump, available in both sealed and magnetic-drive versions. These have proven themselves in numerous applications within the paint industry to be rugged, efficient, and to provide smooth pulse-free flow.
Many paint and related products contain abrasive substances that could quickly wear out lower quality or incorrectly specified pumps. Our extensive experience of supplying industrial pumps ensures that we will offer the optimum pump for your process. Such as a seal-less high pressure multi diaphragm pump from Wanner International. Wanner Hydra-Cell pumps are ideal for high pressure applications given their seal-less design and produce consistent flow rates regardless of varying discharge pressures.
Also available and extensively used in the paint and ink industry for low flow-rate, clean applications are magnetic-drive external gear pumps from Micropump. These are often used for accurate dosing of pigments into the production process. If extreme accuracy of dosing is required, then the micro-annular gear pumps from HNPM are our recommendation.
The manufacture of pigments results in several secondary products that require specialised pumps to handle them. Chemicals include Sodium Hydroxide, Hydrochloric acid, Sodium Hypochlorite and Sulphuric acid. Michael Smith Engineers Ltd can provide various solutions to handle these liquids, such as magnetic-drive gear pumps from Liquiflo, plastic and plastic lined magnetic-drive centrifugal pumps from Finish Thompson, and air operated double diaphragm pumps, also from Finish Thompson. We can advise on the best solution for pumping liquids that are corrosive, toxic or could produce dangerous fumes.
Solvents are another challenging component of the paint manufacturing process. It is important that the pump chosen is reliable, leak free, and fully ATEX certified from a reputable supplier. For these applications our choice would usually be a seal-less magnetically coupled centrifugal pumps from Dickow Pumpen. We recently supplied several of these to a leading international paint company for solvent recirculation and other processes.
Whatever paint, pigment or ink application you have, it is likely that we have a solution ready for you.
Call us today on 01483 771871, or drop us an email at [email protected]